Making the Most of Your MNP Debt Scale Check Up (MNP 3 Minute Debt Break)
H
ow much debt is too much? Of all the questions Licensed Insolvency Trustees often hear, that is by far one of the most common. It's also one of the most difficult to answer.
When it comes to determining the threshold of excessive debt, it can be a challenging question to answer.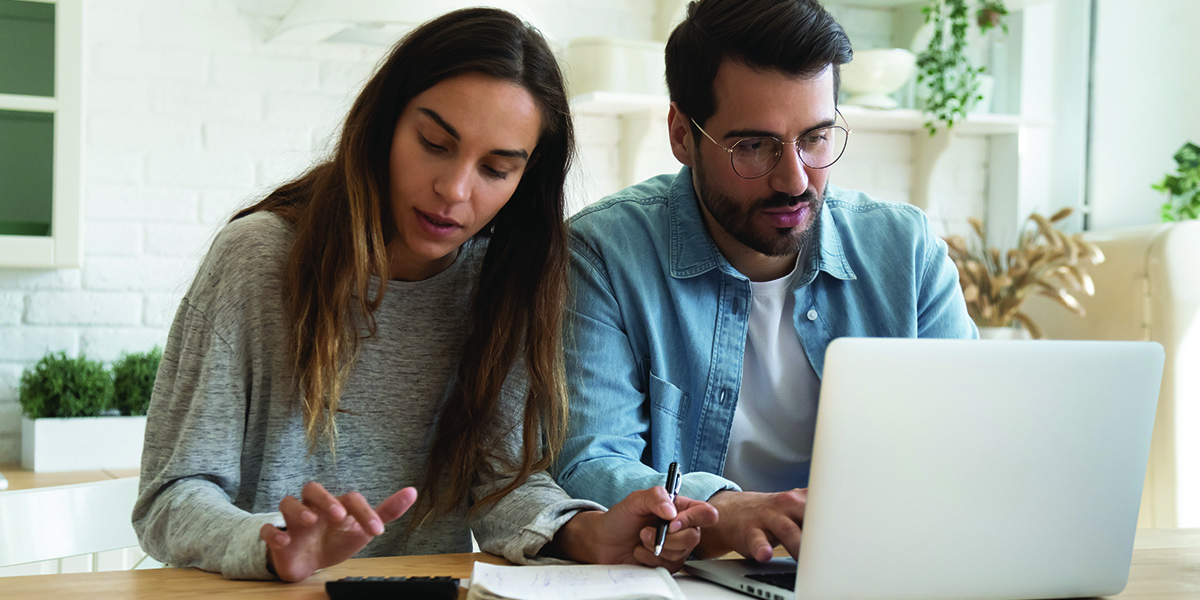 Income, expenses, interest rates, and repayment terms all play a role. However, the MNP Debt Scale can assist. This online assessment tool, found at MNPDebt.ca, is designed to give you a clear rating of your debt situation, regardless of your income or the amount you owe.
Here are some tips to make the most of the MNP Debt Scale. Firstly, it's important to answer the assessment questions honestly. Each question is carefully crafted to identify common challenges faced by debtors. Your honest responses will provide a clearer picture of your debt experience and its potential evolution.
Some questions may be uncomfortable to answer due to their personal nature. However, embracing that discomfort is vital for your financial progress. Remember, prioritizing your understanding and growth is key. Rest assured, your responses are completely anonymous and confidential. MNP Debt will only access your final results with your permission during a Free Confidential Consultation.
Once you complete the assessment, you'll receive a rating, a numerical score, and a detailed explanation of what they mean. Take the time to review your results carefully. Your rating may be moderate, but a high score could indicate a worrisome trend. This is an opportunity to reevaluate your answers and explore the recommendations provided.
If you find that your debt situation requires further assistance, don't hesitate to reach out to a MNP Debt Licensed Insolvency Trustee for a Free Confidential Consultation. These professionals are equipped to help you understand your financial history, identify challenges, and explore various options to regain control of your debt.
Remember, the MNP Debt Scale is not a standalone solution. It's important to revisit it at least once a year to gauge your progress on the path to financial wellbeing. Pair it with the MNP Budget Tracker Spreadsheet, which can help you monitor your income, track your spending habits, and identify potential red flags before they become problems.
To supplement your debt management journey, stay connected with the MNP blog and our 3-Minute Debt Break Podcast. We frequently update these platforms with helpful tips and tools to empower you in managing your debt effectively.
Subscribe to MNP 3 Minute Debt Break on your favourite streaming service.