January MNP Consumer Debt Index Recap (3 Minute Debt Break)
The latest MNP Consumer Debt Index indicates Canadians' confidence in personal finances and debt repayment abilities has reached the lowest level ever recorded. Conducted quarterly by Ipsos on behalf of MNP Limited, the Consumer Debt Index tracks Canadians' attitudes about their debt and ability to meet their monthly payment obligations.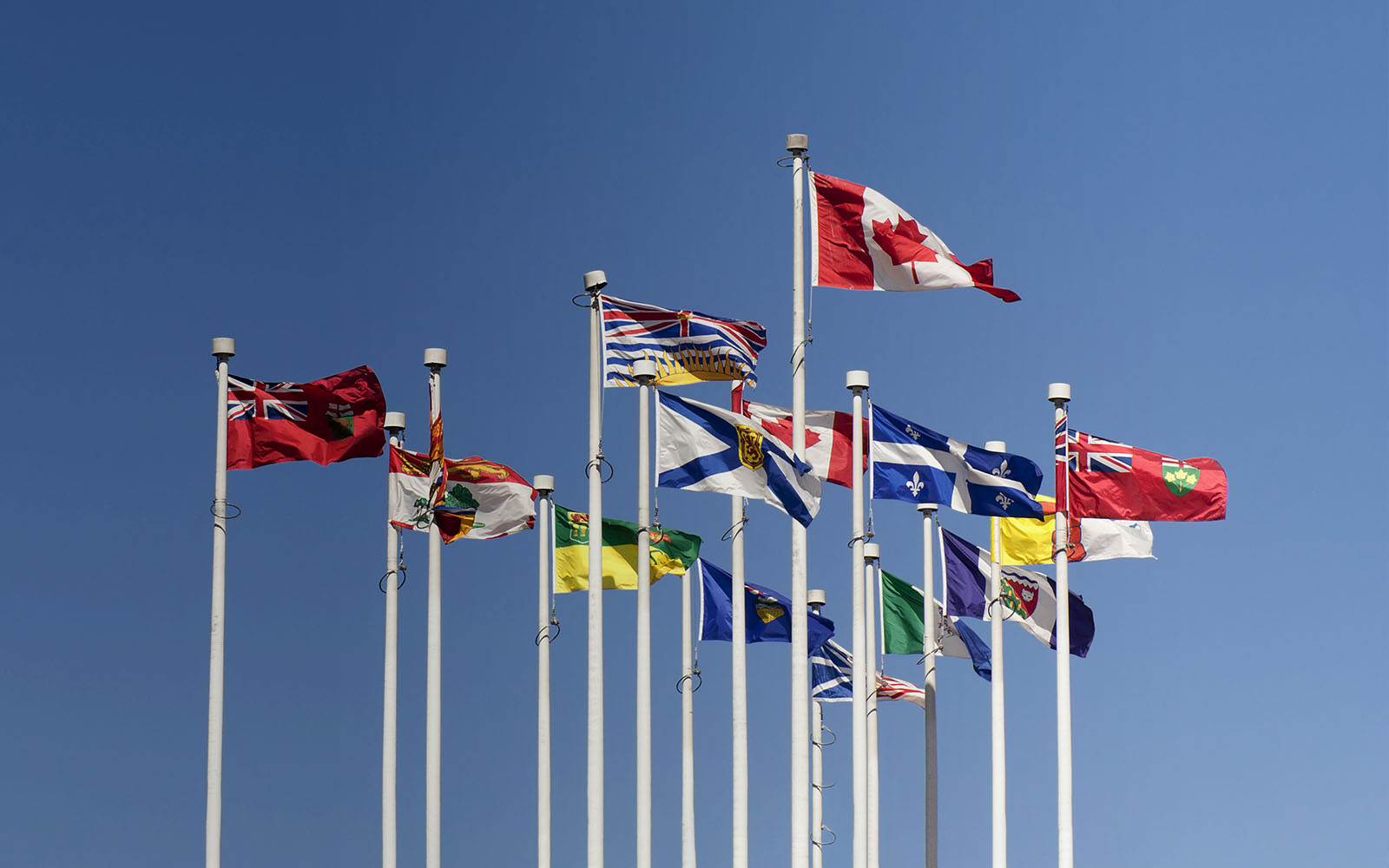 The latest debt index finds Canadians are showing record-low confidence levels when it comes to their personal finances and debt repayment abilities. Now in its nineteenth wave, the MNP Consumer Debt Index has reached the lowest point since inception, plummeting seven points since last quarter to 88 points.
The current view is not a positive one for many as there is a growing uncertainty around debt levels and bill payments. The latest debt index indicates that fifty five percent of households believe that they cannot cover their bill payments in 2022 without increasing their current debt.
In addition, forty three percent of Canadian's polled stated that they are increasingly concerned about their current level of debt. And forty five percent say they regret the amount of debt they have accumulated.
Insolvency appears to remain a lingering concern. In the debt index results, forty six percent of respondents indicated that their households remain two hundred dollars or less from financial insolvency each month. And twenty seven percent indicate that their household cannot cover monthly bills and debt repayments.
The rising cost of living is yet another issue seen in households brought on by the pandemic. With the price of necessities increasing, some may take on more credit to make ends meet while others will have less room in the budget for debt repayment. A large proportion of the population are noticing that life's necessities have become less affordable over the past year.
A large amount of debt is stressful enough. When there is already virtually no room in the household budget to pay down the debt and the cost of living then rises, people can start to feel hopeless. But people and families in this situation need to know there is professional debt help available. Every Canadian can obtain a free and confidential assessment of their financial situation with a Licensed Insolvency Trustee. As the only government-regulated debt professionals, they provide a full range of debt relief options, including Consumer Proposals, informal debt settlements and Bankruptcies.
Every debt is different and that's why speaking to MNP Debt can provide you unbiased advice about your situation and the options available. Visit MNPdebt.ca to book an appointment or to start a live chat.
Subscribe to MNP 3 Minute Debt Break on your favourite streaming service.