How Does A Consumer Proposal Compare To Other Bankruptcy Alternatives?
A Consumer Proposal is one of many options available to consumers who are looking for a manageable way to eliminate debt while avoiding bankruptcy. It is very important for consumers to carefully consider all options before choosing a debt repayment strategy, as different strategies have their own pros and cons.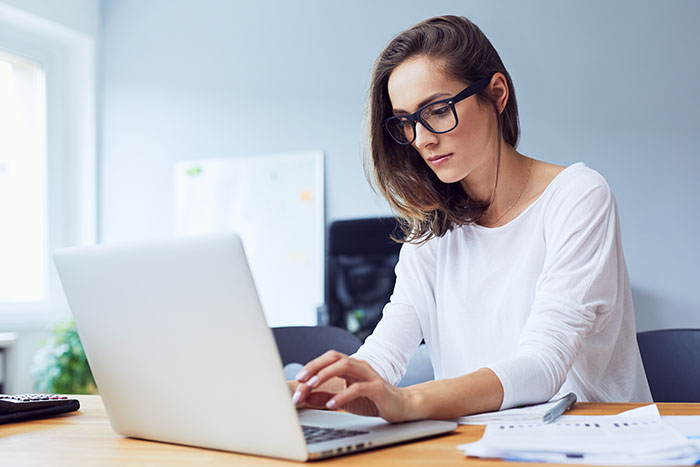 A Consumer Proposal is a formal, legally binding process which involves a reduction of unsecured debt, or an extension of time for repayment of the debt, or both. The term of a Consumer Proposal must not exceed five (5) years, and no interest accumulates during the term of the Consumer Proposal. A Consumer Proposal is legally binding on all types of unsecured creditors (including government debts such as unpaid taxes and student loans) provided that the Consumer Proposal is accepted by creditors holding the majority in dollar value of proven claims. A Consumer Proposal is administered by a Licensed Insolvency Trustee.
Orderly Payment of Debts ("OPD") is a debt repayment arrangement available only in the provinces of Alberta, Saskatchewan and Nova Scotia. OPD begins with an application to the Court for an Order consolidating unsecured debts into one monthly payment, with an interest rate of 5% and a payment period of up to 3 years. OPD is legally binding on many types of unsecured creditors, providing that they have consented to be included in the arrangement when they are owed more than $1,000.00. Certain types of debts such as income taxes or business debts are not included, however. OPD is administered by provincial credit counsellors.
A Debt Management Plan ("DMP") is an informal (i.e., not legally binding) debt repayment plan which is arranged through a licensed, accredited, non-profit credit counselling organization. A credit counsellor works with the debtor and creditors to develop a more manageable and affordable debt repayment plan. Under DMP, credit card and similar unsecured debt payments are consolidated into one affordable payment which is made to the credit counselling service, who then distributes the payment to the creditors. Licensed, accredited, non-profit credit counsellors are effective in negotiating with creditors to reduce or eliminate interest, which helps reduce overall costs. Many types of debts, such as unpaid income taxes, student loans and other government debts cannot be part of DMP.
A Consolidation Loan is a loan provided by a bank, credit union or finance company to pay out other debts and consolidate several monthly payments into one monthly payment. A consolidation loan requires an application and approval by the lender, who will consider the debtor's credit rating, income, assets and debts. Many lenders require the debtor to provide security or collateral for a consolidation loan. Interest rates on consolidation loans can be high and will vary from lender to lender.
Deciding which strategy will work best can be difficult without professional advice, because the right strategy will depend on the debtor's income and expenses, assets and liabilities, family situation and other factors. A Licensed Insolvency Trustee is qualified to provide assessment and advice about the various debt repayment strategies, including the merits, consequences and costs of the various options. A meeting with a Licensed Insolvency Trustee is free, confidential and unbiased, so consider speaking with one if you are looking for your own best debt repayment strategy.
The table below has been designed to compare Consumer Proposals with other bankruptcy alternatives such as DMP, OPD and consolidation loans.
| | | | | |
| --- | --- | --- | --- | --- |
| | Consumer Proposal | Orderly Payment of Debts | Debt Management Plan | Consolidation Loan |
| Stay of proceedings (legal protection from creditors) | Yes | Yes | No | No |
| Federally Regulated | Yes | Yes | No | No |
| Interest Free | Yes | No | No | No |
| Compromise or reduction of total indebtedness | Yes | No | No | No |
| Regulated costs | Yes | Yes | No | No |
| Builds credit rating | No | No | No | Yes |
| Can deal with debts owed to government | Yes | No | No | N/A |
| Maximum repayment term set by statue or Court Order | Yes | Yes | No | No |
This is the fourth of five blogs in our MNP Debt Series on Consumer Proposals. The first three blogs in the series can be found here. Stay tuned for our next post, or view our e-book: Consumer Proposals 101: An Introduction.