How do inflation trends impact people in Southern Alberta?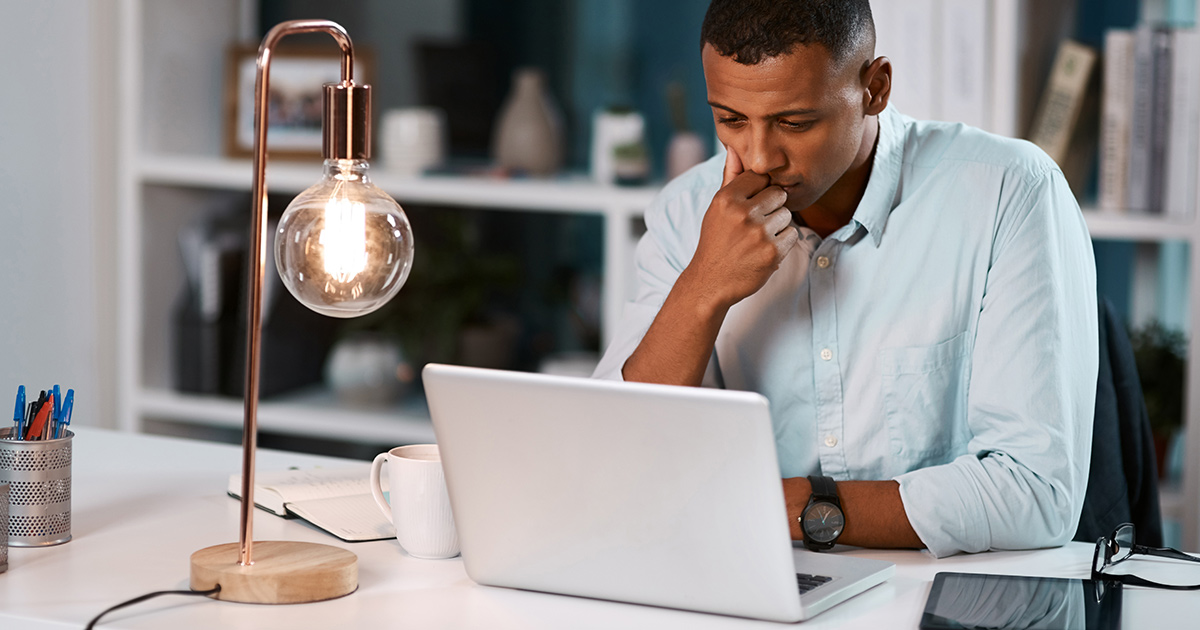 The Bank of Canada recently announced an increase in interest rates by a quarter point (to 4.5 percent) for the eighth consecutive time. Many Southern Albertans will feel the hit to their budgets even more than they have recently. The positive side is that reports say this will be the last of the interest rate increases as inflation rates slow down. Hopefully, the cost of living will be more consistent as we progress. For many, the announcement will be hard to accept, especially after the stress of holiday spending, rising energy costs due to cold spells, and steadily rising grocery prices.
Rent is one of the most significant consequences of rising living costs. According to Global News, the rent for a one-bedroom apartment in Southern Alberta increased 17.5 percent year-over-year. Despite having one of the lowest rental averages in Canada, the average monthly rent in Lethbridge is $2,005. This almost certainly means a significant increase in a household's income percentage dedicated to housing costs, which should be no more than 30 percent of monthly gross income (before tax). The Alberta government recently announced the Affordably Action Plan to combat such price increases for Alberta's most vulnerable residents. Families with a household income of less than $180,000 can apply for $600 per child under 18. Seniors with household incomes under $180,000 can also apply for $600 per person. Anyone receiving the Assured Income for the Severely Handicapped (AISH), income support, or the Alberta Seniors Benefit will automatically receive their personal $600 payment. It is unknown, at this time, how much of an impact this will have on Albertans as costs continue to rise.
Although the Alberta government's support may help some people in the short-term, our recently released MNP LTD Debt index proves something more. The survey stated that 67 percent of Albertans are already feeling the effects of interest rate increases, and 66 percent expect to be in financial trouble if interest rates rise. This is more than any other province in the nationwide Debt Index survey. The vast majority of Southern Albertans will most likely have to tighten their budgets, with some households incurring additional debt to cover living expenses. It is a terrifying scenario for those who were unable to meet obligations that became due before the interest rate increase announced on January 25, 2023.
For those with variable mortgage rates and other debt, such as line of credit and personal loans, it will become more expensive, and foreclosure proceedings will most likely increase. All of this is happening while unemployment in Southern Alberta is declining. Wages are clearly not rising at the same rate as expenses. According to a November 2022 Globe and Mail article, Alberta has experienced the slowest wage growth of any province over the last two years (from Statistics Canada).
In Southern Alberta, insolvency proceedings were already on the rise prior to the recent interest rate increase. For example, the most recent OSB (Office of the Superintendent of Bankruptcy) data showed 92 insolvency filings in November 2021. There was a slight increase of 98 filings (increase of 6.5 percent) in November 2022. With current economic factors such as inflation and interest rates, insolvency filings are expected to rise further.
With the forecast still uncertain, it will be critical to ensure you are spending within your means. This means you should make a monthly budget and stick to it by tracking your spending every month to ensure you are spending appropriately and focusing on needs rather than wants. With the cost of living continuing to rise, you may need to adjust your budget on a monthly basis to account for these costs. If possible, begin an emergency savings plan to deal with any potential unexpected expenses.
If you cannot pay your current bills and living expenses or need budgeting assistance, please seek professional help immediately. A Licensed Insolvency Trustee (LIT) is the only debt professional who will review all debt options with you and can assist with budget adjustments to ensure you meet all living expenses.