Albertans Savings Hit Hard By Recession Debt
Effects of the downturn are becoming clearer as it appears many Albertans relied on savings to offset reduced hours and job losses. Although a majority have worked to get their debt under control, replenishing rainy-day funds has not been as much of a priority. This has significantly hampered their ability to afford a financial emergency such as a major car repair, illness or a death in the family. For those who have struggled so hard to keep a roof over their heads and put food on the table, most remain one big expense away from serious financial hardship.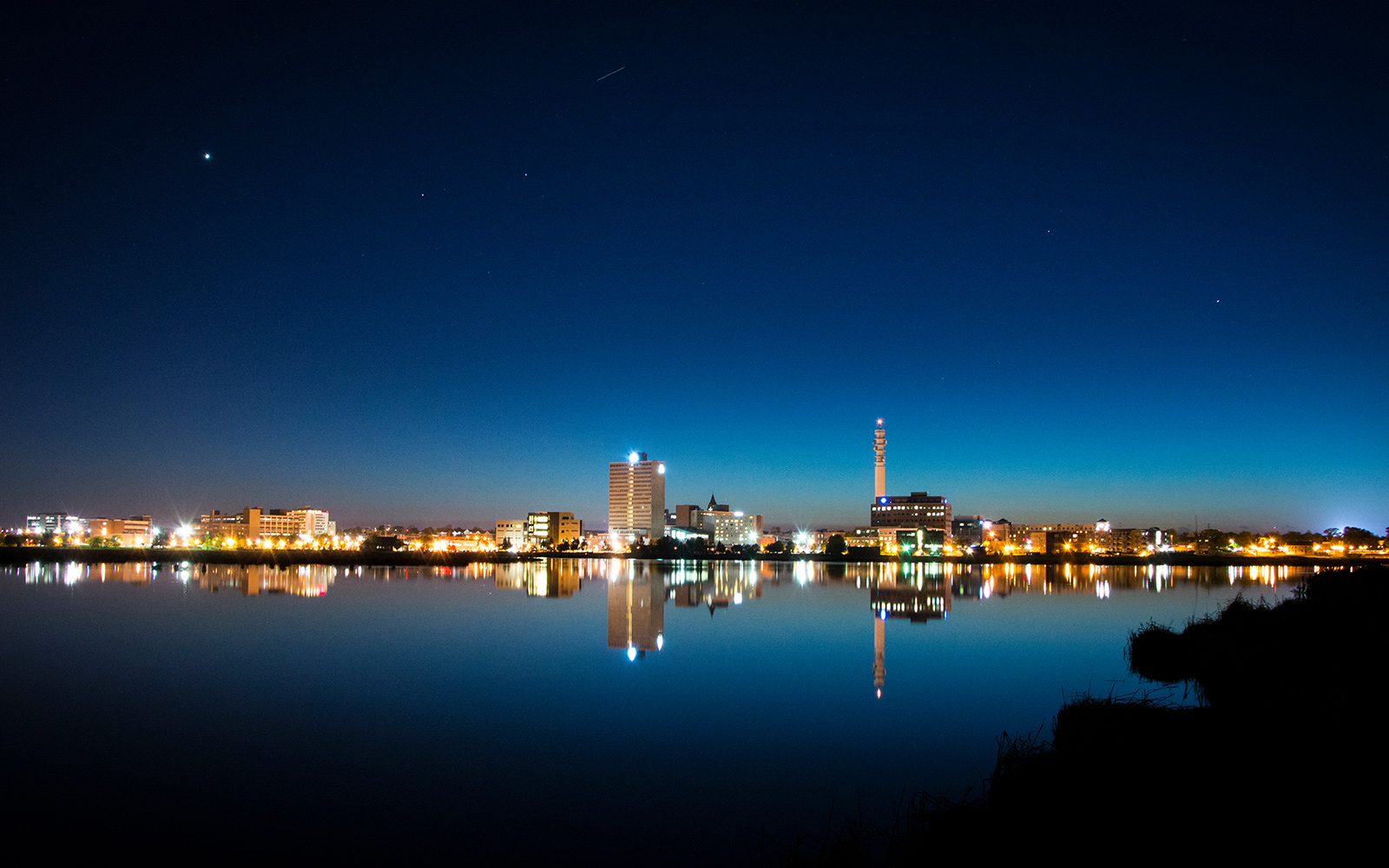 According to a recent poll conducted by Ipsos on behalf of MNP LTD, only 28% of Albertans believe they could pay for unexpected auto repairs without turning to loans or lines of credit. That number is even lower in the event of a divorce, with only 26% believing they could get through one without borrowing. Worse yet, only 23% and 18% respectively could manage three months off work or a wage decrease without taking on more debt.
These figures illustrate why it is so important to have three to six months living expenses set aside for unexpected events. One crisis can quickly undo months or even years of diligent debt repayment. As the economy starts showing signs of improvement, any increased income should be prioritized towards savings. Albertans might also want to look at their existing budgets to see if there are any expenses that can be cut and redirected to that end. Even if it's just a few dollars per month – every little bit counts.
An original article discussing the Ipsos poll and concern amongst Canadians were published online on August 8, 2017.