Consumer Debt Index highlights impact of affordability crisis: More Albertans say necessities such as food, housing and transportation are less affordable
Six in 10 say it's becoming less affordable to feed themselves and their family (58%, +10pts).

More than half say transportation has become less affordable (56%, +15pts), more than any other province.

More than half are finding clothing or household necessities less affordable (56%, +13pts), more than any other province.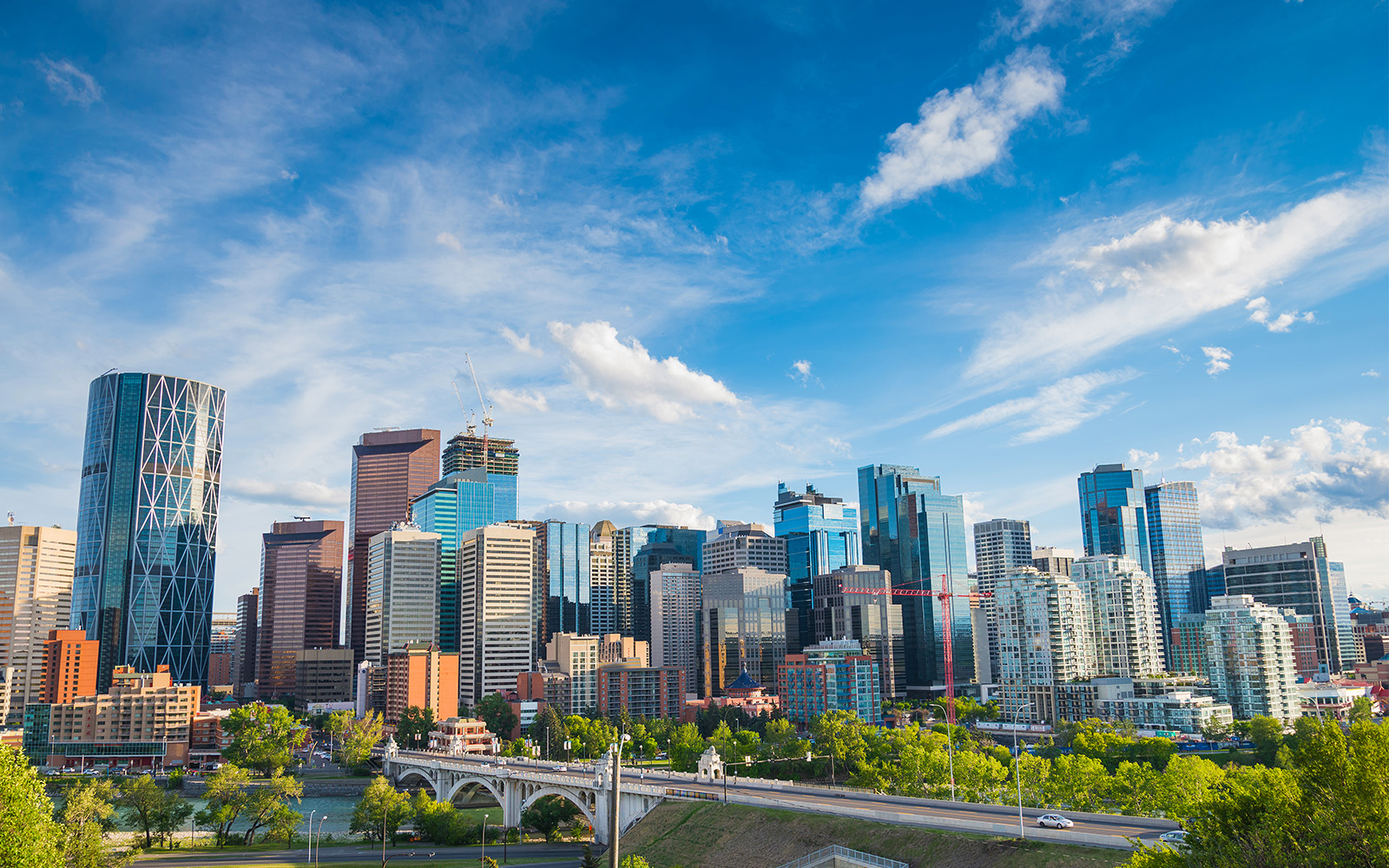 CALGARY, AB – October 3, 2022 – The impact of this year's persistent inflation and consecutive interest rate hikes are becoming clear as Albertans grow more worried about the effect on their wallets. According to the latest MNP Consumer Debt Index, which is conducted quarterly by Ipsos, nearly seven in 10 Albertans (68%) say they're concerned about the impact of rising interest rates on their financial situation, increasing four points since last quarter. Compared to the other provinces, Albertans are the most likely to say they're concerned about their ability to pay their debts as interest rates rise (67%, +1pt).
"Albertans are having to set aside more of their paychecks to afford basic necessities as the cost of living rises, which is leaving less of a financial buffer to mitigate the impacts of future interest rate hikes," says Donna Carson, a Licensed Insolvency Trustee with Alberta-based MNP LTD.
While fewer Albertans find themselves closer to insolvency (47%, -7pts), meaning they are $200 away or less from not being able to meet all of their financial obligations at the end of the month, the average Albertan has less money overall as they pay more for life's necessities. The amount the average Albertan has left over at month-end has decreased by $87 from the previous quarter to $574.
"There has been a modest decrease since last quarter in the number of Albertans who are hovering close to insolvency, but nearly half of Albertans are still just $200 away from not being able to cover all of their bills and debt obligations," says Carson. "Overall, there is less room in their budgets, and that means any increases to interest rates or the costs of purchasing the essentials could push individuals closer to insolvency in the future."
Yet while some Albertans are in a vulnerable financial position, there is some optimism surfacing. Fewer are now rating their personal debt situation as terrible (18%), down six points since last quarter. Significantly more (25%, +9pts) say they're better equipped to absorb an interest rate increase of one percentage point than they used to be, while fewer (31%, -3pts) say their ability to deal with this increase has worsened.
"This newfound optimism we're seeing may only be temporary. The economic situation here is still evolving, and the full impact of interest rate hikes often reveals itself over time, so people may be experiencing a false sense of optimism right now," Carson points out. "With that in mind, I would encourage households to be cautious with their finances. Only time will tell the full impact of the economic situation we are in."
Carson advises households to take a closer look at their budget and test whether they'd be able to cover all of their bills if the costs of their daily purchases and debts continue to rise. If more debt would be required to subsidize those bills, Carson recommends contacting a Licensed Insolvency Trustee for an unbiased assessment of their financial situation and the available debt-relief options. Licensed Insolvency Trustees are government-regulated and the only professionals who can provide the full range of debt-relief options, including informal debt settlements, Consumer Proposals, and Bankruptcy.
"Some individuals delay seeking help because they don't think their situation is as bad as it really is. Others are in denial about how bad it is. Unfortunately, waiting too long not only increases the amount of time spent stressing about their finances, but it also reduces the amount of debt relief options available," says Carson. "Seeking out help from a Licensed Insolvency Trustee doesn't have to be a person's last resort. By reaching out early at the first signs of distress, we can ensure they get the financial fresh start they deserve."
When asked to forecast their expected debt situation a year from now, far fewer Albertans expect their debt situation to improve (22%, -10pts), while six in ten (61%, +3pts) say that if interest rates go up much more, they will be in financial trouble.
About MNP LTD
MNP LTD, a division of the national accounting firm MNP LLP, is the largest insolvency practice in Canada. For more than 50 years, our experienced team of Licensed Insolvency Trustees and advisors have been working with individuals to help them recover from times of financial distress and regain control of their finances. With more than 240 offices from coast to coast, MNP helps thousands of Canadians each year who are struggling with an overwhelming amount of debt. Visit MNPdebt.ca to contact a Licensed Insolvency Trustee or use our free Do it Yourself (DIY) debt assessment tools. For regular, bite-sized insights about debt and personal finances, subscribe to the MNP 3-Minute Debt Break Podcast.
About the MNP Consumer Debt Index
The MNP Consumer Debt Index measures Canadians' attitudes toward their consumer debt and gauges their ability to pay their bills, endure unexpected expenses, and absorb interest-rate fluctuations without approaching insolvency. Conducted by Ipsos and updated quarterly, the Index is an industry-leading barometer of financial pressure or relief among Canadians.
Now in its twenty-second wave, the Index has increased two points since last quarter to 92 points, although still remaining well below its benchmark score established five years ago. Visit MNPdebt.ca/CDI to learn more.
The data was compiled by Ipsos on behalf of MNP LTD between September 6 and September 13, 2022. For this survey, a sample of 2,000 Canadians aged 18 years and over was interviewed. Weighting was then employed to balance demographics to ensure that the sample's composition reflects that of the adult population according to Census data and to provide results intended to approximate the sample universe. The precision of Ipsos online polls is measured using a credibility interval. In this case, the poll is accurate to within ±2.5 percentage points, 19 times out of 20, had all Canadian adults been polled. The credibility interval will be wider among subsets of the population. All sample surveys and polls may be subject to other sources of error, including, but not limited to, coverage error and measurement error.
National data is available upon request.