Less debt, more joy — regulate your holiday spending with these 12 tips
Don't be a Scrooge — You can feel all the warmth and joy of the holiday season while sticking to your budget.
Every year, we ask MNP Licensed Insolvency Trustees across Canada for their insights and ideas on how to enjoy holiday traditions and celebrations without lingering debt dragging into the new year. And every year they deliver. Follow along through December for advice and tips that will lead you joyfully through this season, and support you for many years after.
Happy holidays from the MNP Ltd. team!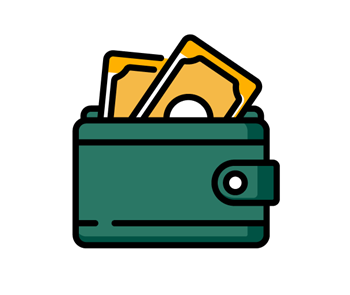 Cap your spending
Set a maximum amount you can spend on all gifts and stocking stuffers.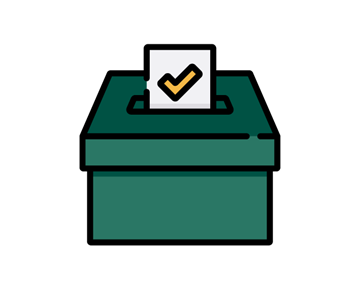 Draw names
Reduce the number of gifts everyone in the family has to buy this year.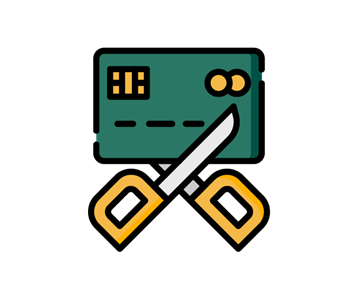 Leave the plastic at home
Make this holiday an Interac-only affair.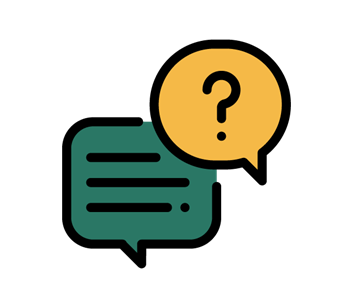 Eliminate the guesswork
Be honest with loved ones what you do and don't need this year — even if that means basic necessities or help getting out of debt.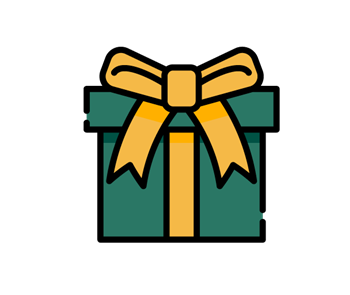 Keep it small
Save gifting and gatherings for those who are closest to you.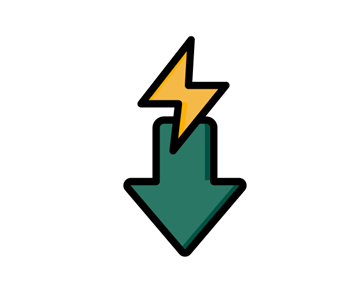 Manage your energy consumption
Put your lights on a timer to limit increased power costs.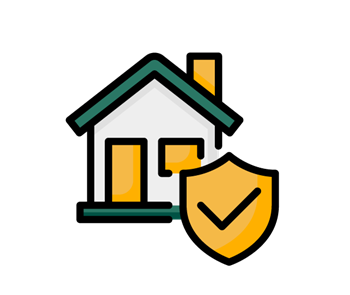 Stay home
Reduce airfare and fuel costs by avoiding unnecessary travel this year.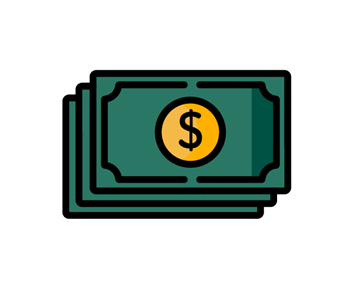 Reap the ultimate cash back reward
Gift a charitable donation and enjoy a nice tax deduction next spring.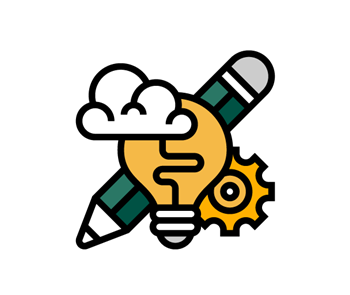 Get creative
An act of service, a handwritten letter — something from the heart can make a cherished gift.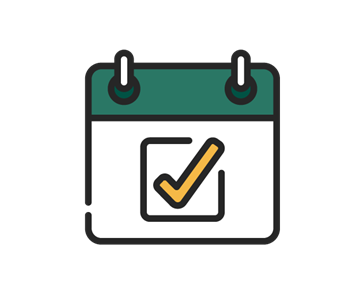 Begin your debt-free resolution today
Get a head start on retooling your budget and be ready to hit the ground running on January 1.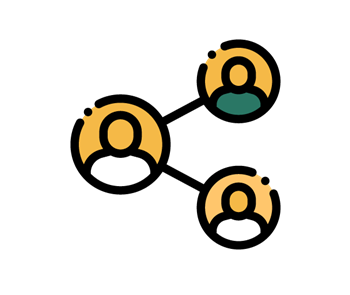 Share the load
Chip in with others to spread the costs and maximize the impacts of your collective gift giving.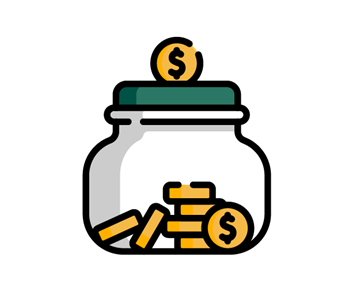 Start planning for next year
Setting aside a little each month will lessen the financial shock of the holidays.