Get a Free Confidential Consultation
The road to becoming debt-free starts with a free confidential consultation with an MNP Licensed Insolvency Trustee.
MNP Debt Licensed Insolvency Trustees, Bankruptcy & Consumer proposals
Office Hours
Monday:

To

Tuesday:

To

Wednesday:

To

Thursday:

To

Friday:

To

Saturday:

Closed

Sunday:

Closed
Except Statutory Holidays
We recommend calling ahead for an appointment.
About this office
MNP Debt in Kamloops provides help to individuals and small businesses struggling with debt. Our debt help professionals offer responsive and timely service, as well as free, non-judgmental and unbiased information and advice about debt relief options. MNP Debt is a Licensed Insolvency Trustee and is licensed to administer consumer proposals and bankruptcy.
Our Kamloops office is located at 301 Victoria St., at the corner of Victoria and 3rd Ave. TD Canada Trust and McDonald's are on the ground floor of the building, and the entrance to the lobby and elevators to the MNP office is between TD Canada Trust and McDonald's. Our office is on the second floor. Take the elevator from the lobby to the second floor and come to the right when you step off the elevator to reach our reception area. Parking is available on the street on both Victoria and 3rd Ave. The closest public parking lot is on Lansdowne and 3rd Ave. (access off Lansdowne). Our Consultation packages are available from reception.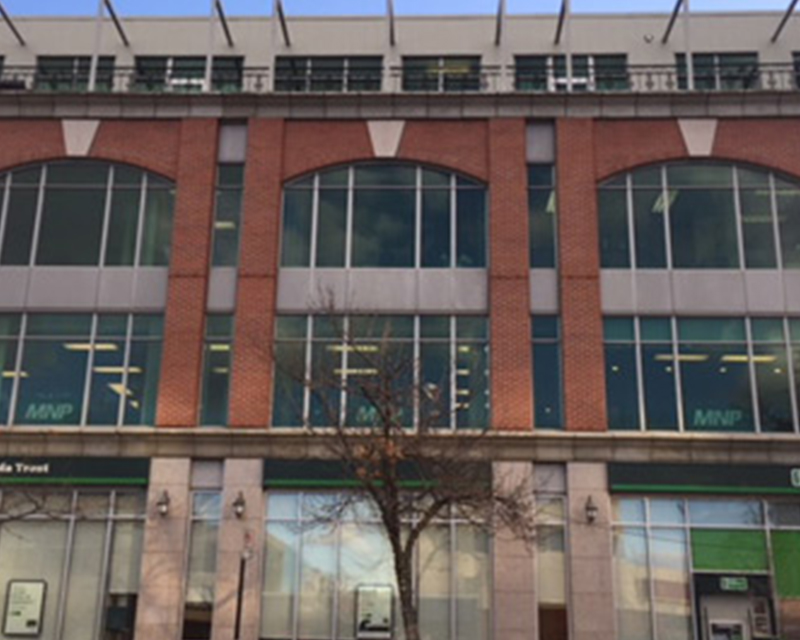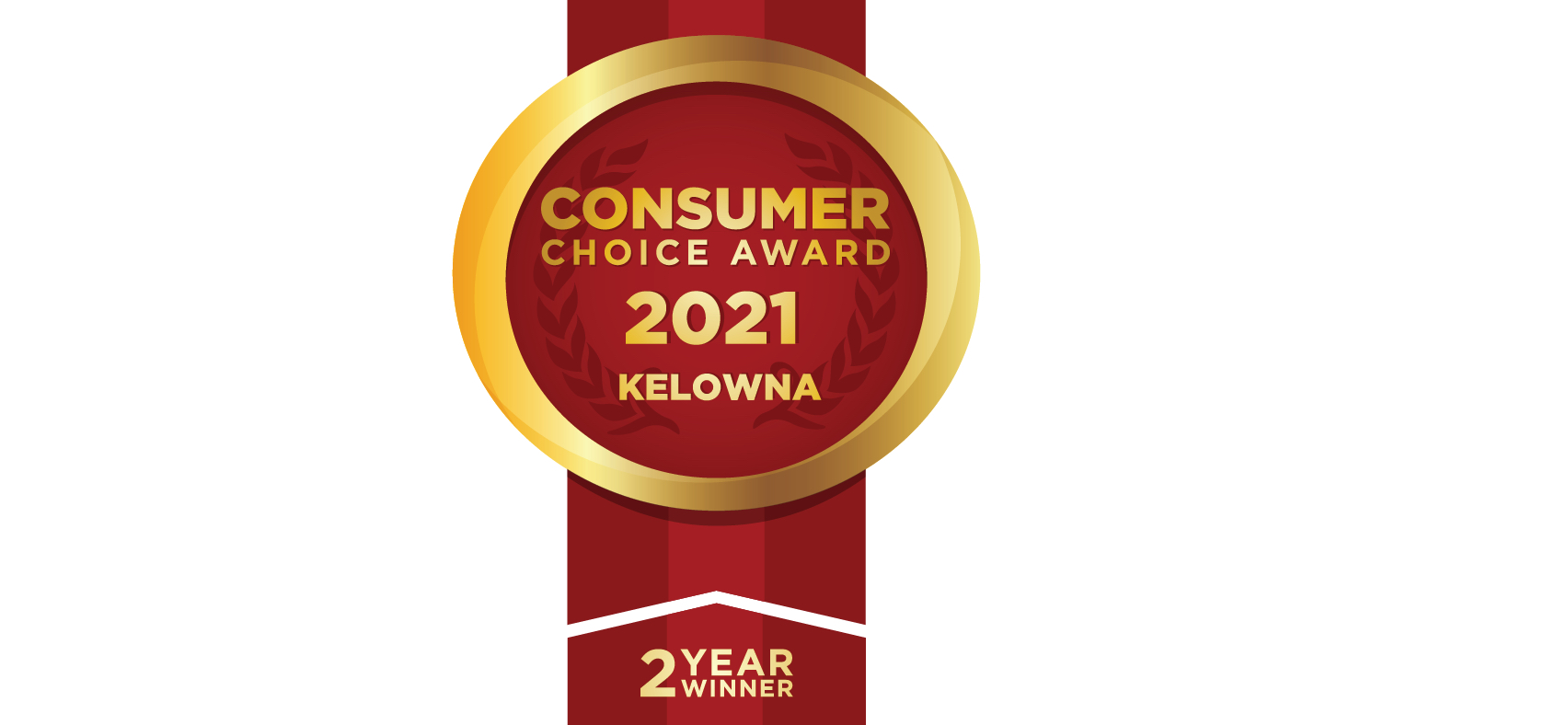 Testimonials
I have nothing but positive things to say about my 9-month-long experience with MNP LTD. When I saw the TV Ad with Dean Prentice and listened to what he had to say, I felt that MNP was the company I could trust to handle the devasting financial situation I was facing. I did call other companies, but Dean's personal, professional, factual, no-pressure information meeting which followed my initial call for guidance, made my decision to proceed with...
Jean - Kamloops, BC
I cannot stress enough how comfortable the fine folks at MNP have made the whole process of bankruptcy for me. They allayed my fears with their professional and personal attention to detail, guiding me through the process with compassion. I no longer feel like I am drowning; the light at the end of the tunnel is in view!
sylvia baker - Kamloops, BC
I would like to share how I was able to move from stressing over burdening debt to realizing control over my finances with the help of MNP! I had credit card debt I couldn't pay off and a credit line that was maxed! I had used savings and credit line to pay off credit cards over the years! Now here I am a senior on fixed income and I was stressing so much which was in turn affecting my health! So I figured I'd better get professional help....
Patricia Kamloops - Kamloops, BC
Professionals in Kamloops
2023-07-10
As interest rates move upwards and the cost of living remains a challenge for households, the proportion of Canadians who report being insolvent has reached an all-time high, according to the latest MNP Consumer Debt Index.