Office Hours
By Appointment Only
About this office
MNP Debt in the Alberta Region provides help to individuals and small businesses struggling with debt. Our debt help professionals offer responsive and timely service, as well as free, non-judgmental and unbiased information and advice about debt relief options. MNP Debt is a Licensed Insolvency Trustee and is licensed to administer consumer proposals and bankruptcy.
Our MNP Debt satellite office in Cold Lake is located at 5402 – 55 Street inside the Remax building. This location is wheelchair accessible. Our office is located just off of the road making it easily accessible by car and parking is free.
Professionals in Cold Lake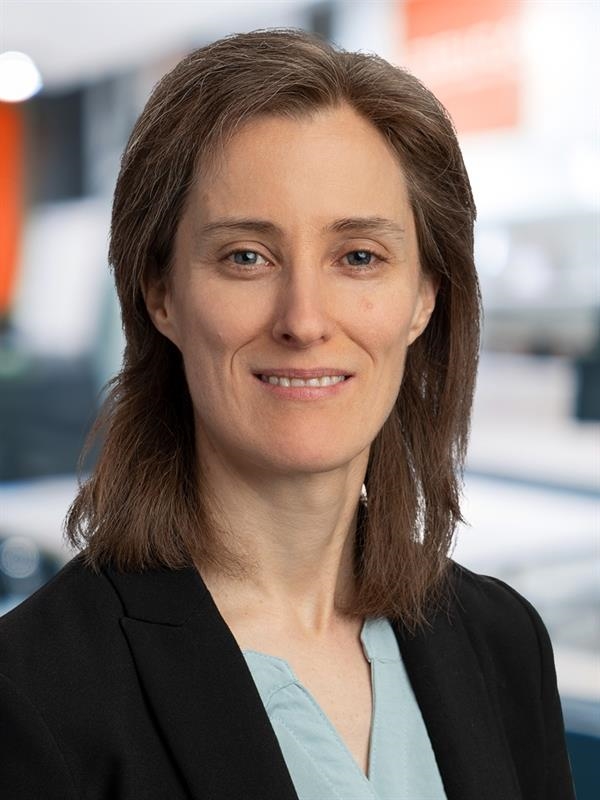 Nicole Polak
CIRP, LIT, CPA, CGA, CFE
Servicing Edmonton (Downtown) and 10 other offices.
2021-04-08
More than half (52%) say they are $200 or less away from not being able to meet all of their bills and debt obligations each month, a whopping 10-point jump from December. This includes three in 10 (31%, +6pts) who report they are already insolvent with no money left to cover their payments at month-end.