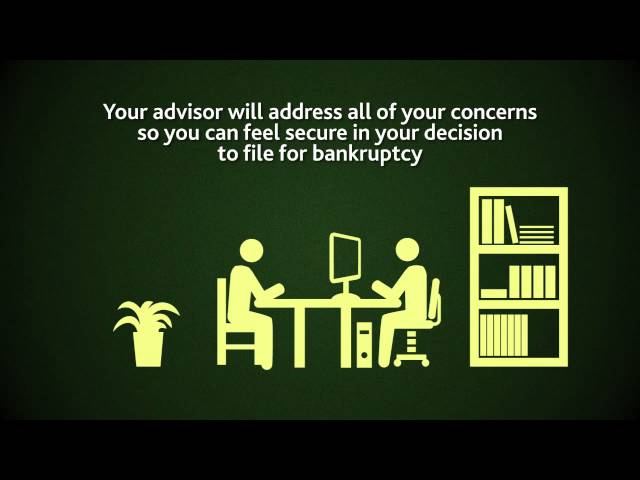 Personal Bankruptcy
When you're overwhelmed by crushing debt, a personal bankruptcy will provide a fresh start and could be the Life-Changing Debt Solution you're looking for. Choosing to file for bankruptcy is a serious decision which may not be for everyone.
Wondering How Bankruptcy and Consumer Proposals Work?
Find out on your own terms with our interactive explainer video.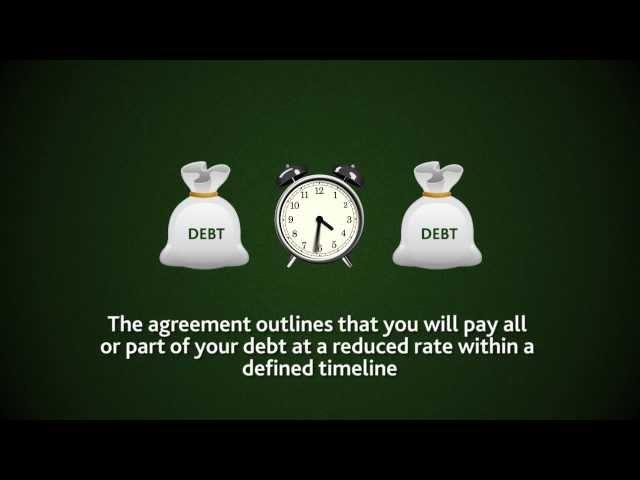 Consumer Proposal
We understand why you're worried. You have debt, but you may also have assets you wish to keep and the idea of filing for bankruptcy is terrifying. You're thinking about long-term financial impacts and wondering how to avoid them. If this sounds like you, a Consumer Proposal may be just the Life-Changing Debt Solution you're looking for.
Latest Blog Posts
2021-05-06
Debt Solutions Lifestyle Debt
Nobody sets out to have their lives turned upside down, get into debt or deal with the unimaginable stress it causes. But that doesn't mean most of these situations aren't preventable. Here are four critical mental shifts which can help turn possible hopeless situations into success stories.
2021-05-03
Debt Solutions Lifestyle Debt