I just wanted to thank you for making my bankruptcy process much easier than I thought it would be and always answering my questions sincerely and promptly. Much appreciated.
Jeffrey - Winnipeg, Manitoba
I really do wish that I could tell everyone about the consumer proposal with MNP. Everyone I spoke to previously told me that there was nothing that could help me overcome my debt problems. It made me feel like the mistake that I made had ruined my life and I could not see a point where it would ever get better. Finally, after a couple of years of anxiety and sweeping my debt issue under the rug, a friend mentioned MNP. Marcie did not make me feel...
​Sarah D - Edmonton, Alberta
MNP was amazing. I had a great experience, and I feel so much less stress- like a weight has been lifted off my shoulders. I recommend MNP and I rate them 5 stars.
Sandra - Hamilton, Ontario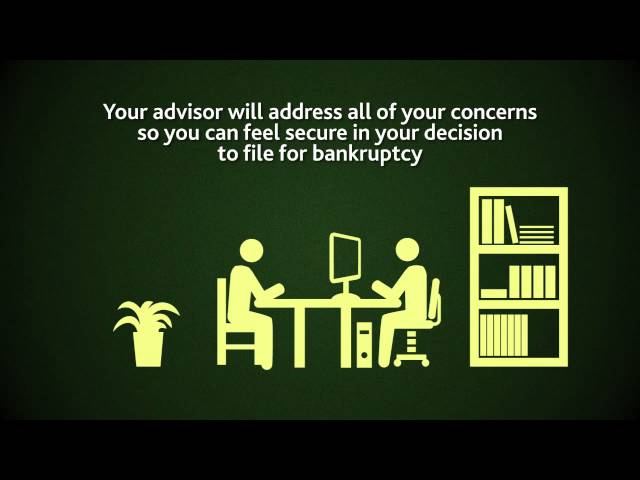 Personal Bankruptcy
When you're overwhelmed by crushing debt, a personal bankruptcy will provide a fresh start and could be the Life-Changing Debt Solution you're looking for. Choosing to file for bankruptcy is a serious decision which may not be for everyone.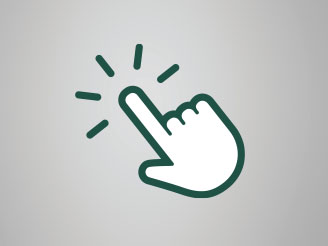 DIY Debt Solutions
Your road to debt free is just a couple clicks away. Do-it-Yourself debt solutions available 24/7.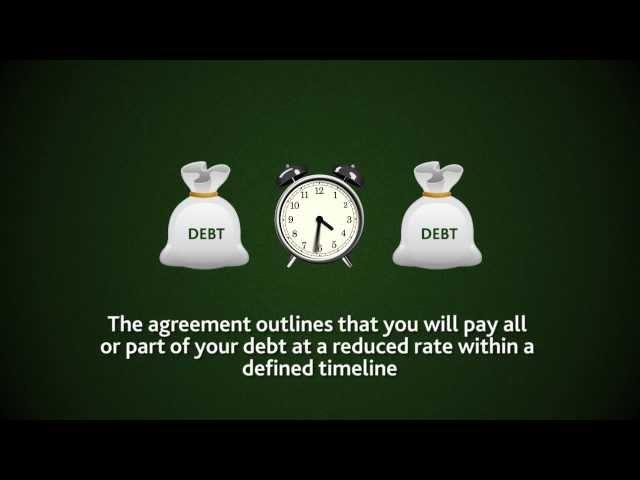 Consumer Proposal
We understand why you're worried. You have debt, but you may also have assets you wish to keep and the idea of filing for bankruptcy is terrifying. You're thinking about long-term financial impacts and wondering how to avoid them. If this sounds like you, a Consumer Proposal may be just the Life-Changing Debt Solution you're looking for.
Latest Blog Posts
2020-09-16
MNP Consumer Debt Index COVID-19
A new poll by Ipsos carried out on behalf of MNP LTD has found one in three (34%) Manitoba and Saskatchewan residents are still experiencing disruption to either their own work situation or that of someone else in their household in the form of lay-offs, reduced pay, or fewer working hours.
2020-09-16
MNP Consumer Debt Index COVID-19
2020-07-20
MNP Consumer Debt Index COVID-19