MNP Debt Licensed Insolvency Trustees, Bankruptcy & Consumer proposals
Office Hours
Monday:

To

Tuesday:

To

Wednesday:

To

Thursday:

To

Friday:

To

Saturday:

Closed

Sunday:

Closed
About this office
MNP Debt in London (White Oaks) provides help to individuals and small businesses struggling with debt. Our debt help professionals have the knowledge and experience to offer responsive and timely service, as well as free, non-judgmental and unbiased information and advice about debt relief options. MNP Debt is a Licensed Insolvency Trustee and is licensed to administer consumer proposals and bankruptcies.
Our MNP Debt office in London (White Oaks) is located at 1069 Wellington Road, Suite 209, at the corner of Wellington Road and Bradley Avenue – right across from White Oaks Mall and we are inside the Gryphin Advantage Suite. Free parking is available in the parking lot right outside the entrance to our building. Our office is also accessible by transit and we are conveniently located near a bus stop (southbound and northbound), along Montgomery Road, via transit Route No. 10. Route No. 13 runs southbound and northbound along Wellington Road and, stops within a short walking distance to our office.
Located 10 minutes south of Downtown London.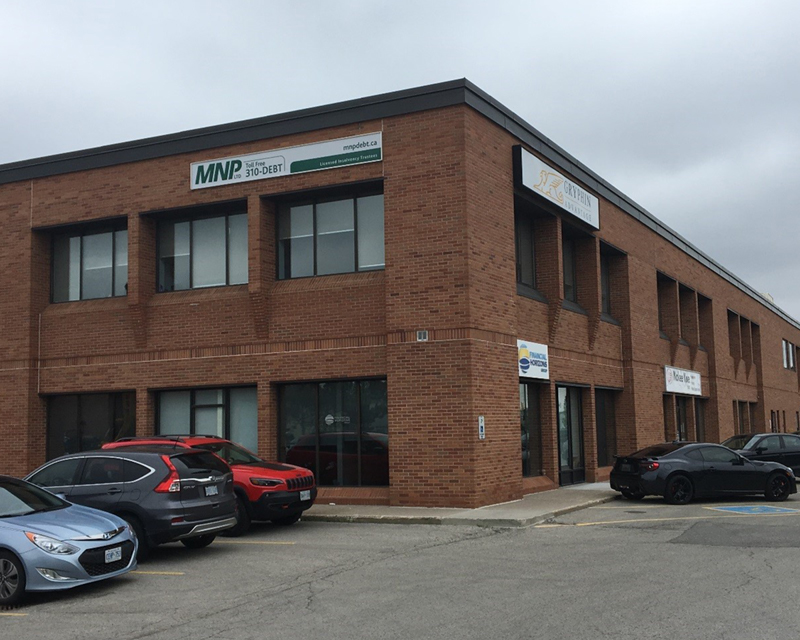 Testimonials
I'd like to thank you for the time you spent with me today. I'd been dreading a "counseling" session on budgeting about as much as I'd dreaded the molar extraction I'd been compelled to endure a few years ago, but my experience with you today was a pleasant surprise. Melanie Fuller's high level of professionalism and wise counsel seem to be a common feature among those professionals who are part of the MNP advisory and support staff. You demonstrated...
Leila Paul - London, Ontario
Professionals in London (White Oaks)