Enjoy a happy, healthy, debt free holiday season with these 24 tips
Everyone has their favourite festive tradition. Call us predictable, but ours is helping you get through the holiday season without any having lingering debts follow you into the new year.
We've asked MNP Licensed Insolvency Trustees across Canada how they keep their sprits high and spending low this time of year, and they haven't disappointed. Come back every day until December 24 for a new tidbit that you can begin applying right now — and use every year from here on out.
From our bubble to yours, happy holidays from everyone here at MNP Ltd.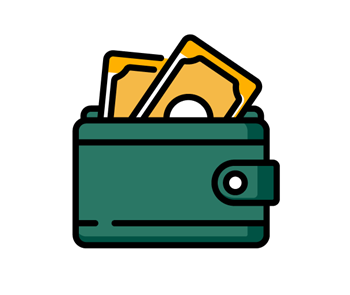 December 1
Cap your spending. Set a maximum amount you can spend on all gifts and stocking stuffers.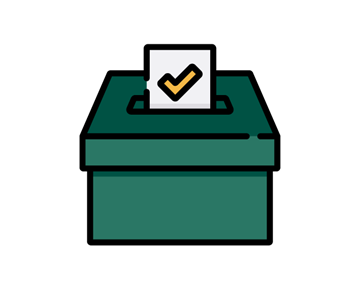 December 2
Draw names. Reduce the number of gifts everyone in the family has to buy this year.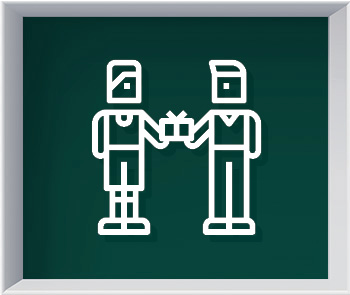 December 3
Set a limit. Agree to a maximum gift cost with friends and family members.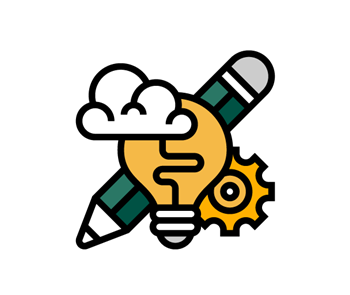 December 4
Gift an act of service. Share your time or skills and do something for a loved one this year.
December 5
Look for bargains. Comparison shop for the best price before heading out this year.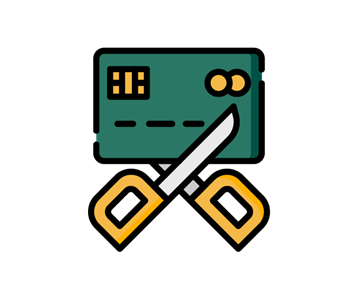 December 6
Leave the plastic at home. Make this holiday an Interac-only affair.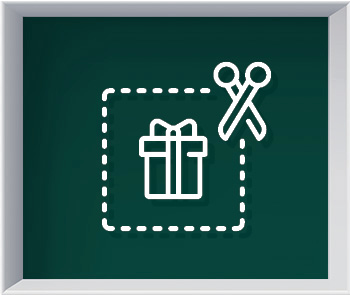 December 7
Shop with precision. Set limits on how much time you can spend shopping and the number of stores you can visit.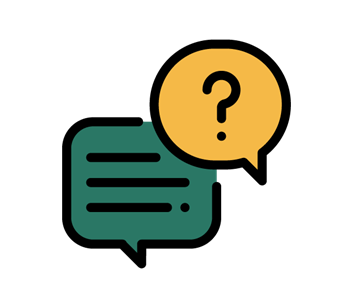 December 8
Eliminate the guesswork. Be honest with loved ones what you do and don't need this year — even if that means basic necessities or help getting out of debt.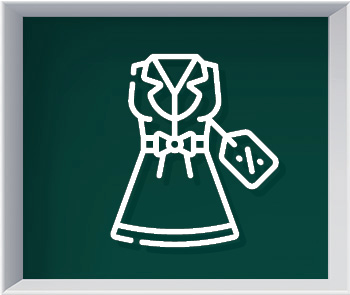 December 9
Curb the urge to splurge. Purge your closet and donate unwanted items to remind yourself why self gifting isn't necessary this year.
December 10
Make a list. Window shopping can take a serious toll on your financial health.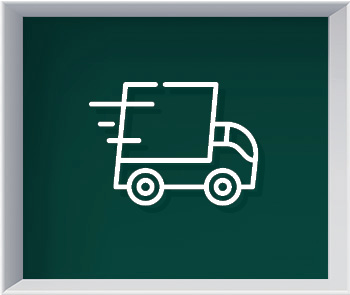 December 11
Avoid rush shipping costs. Order early to avoid what will likely be the busiest and costliest courier season on record.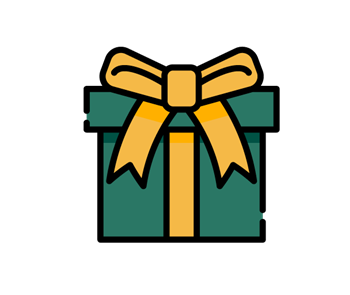 December 12
Keep it small. Save on food costs and protect your health by limiting gatherings this year.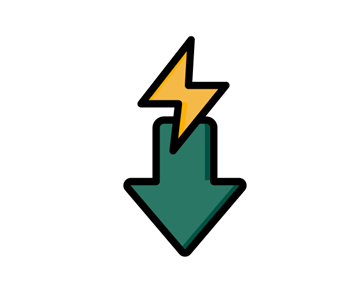 December 13
Manage your energy consumption. Put your lights on a timer to limit increased power costs.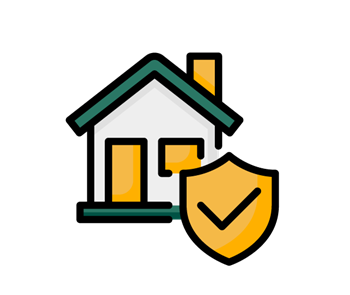 December 14
Stay home. Reduce airfare and fuel costs by avoiding unnecessary travel this year.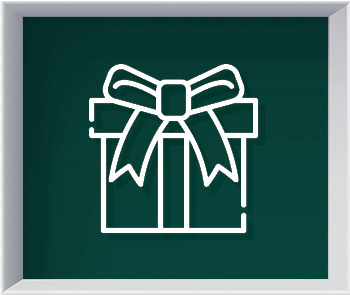 December 15
Regift. Give a cherished, yet underused appliance or heirloom to someone who would make the most of it.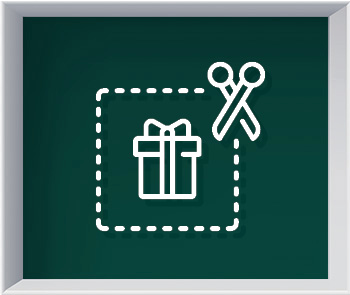 December 16
Values instead of value. Make it unique and make it thoughtful — priceless beats expensive every time.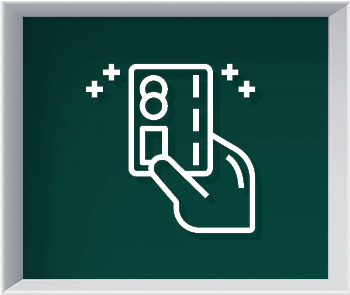 December 17
Make a plan to get out of debt. If you can't avoid using credit, at least prepare yourself to pay it off as quickly as possible.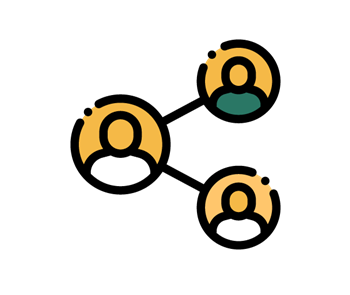 December 18
Share the load. Chip in with others to spread the costs and maximize the impacts of your collective gift giving.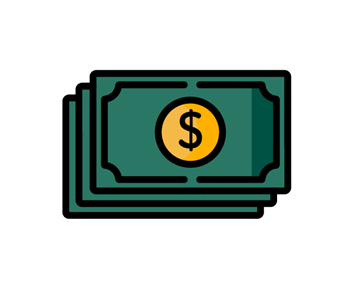 December 19
Reap the ultimate cash back reward. Gift a charitable donation and enjoy a nice tax deduction next spring.
December 20
Get creative. Make a piece of furniture, paint a work of art, write a song, or create a scrapbook for a loved one.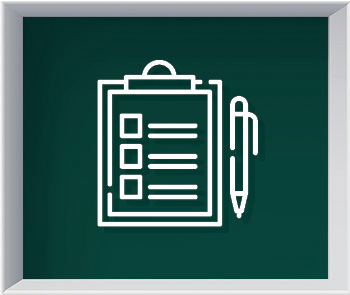 December 21
Double check your list. Side-step that last-minute rush to the mall by making sure you have all your ducks in a row right now.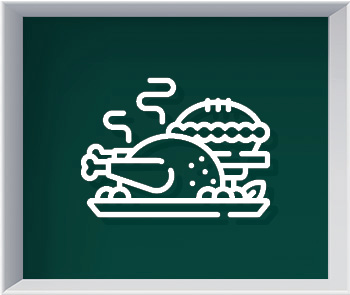 December 22
Look up leftover recipes. Save a week's worth of grocery costs by making the absolute most of your holiday feast.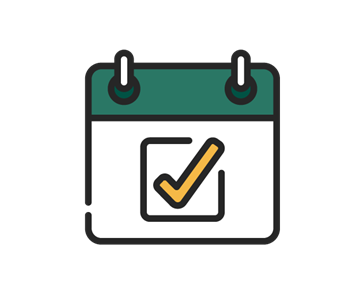 December 23
Begin your debt-free resolution today. Get a head start on retooling your budget and be ready to hit the ground running on January 1.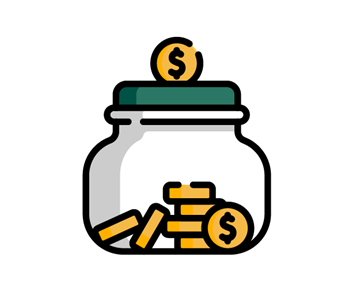 December 24
Start planning for next year. Set aside $10.42 per week starting today and you'll have a $500 holiday fund by the beginning of next December.