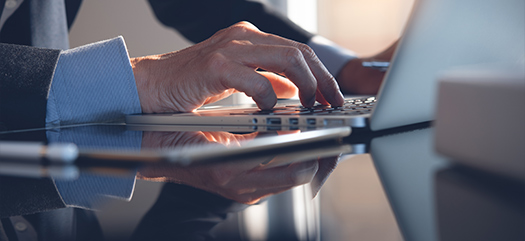 Corporate Recovery Brochure
Whether you're a business at risk of insolvency or a creditor seeking a remedy, our team can help all parties reach a fair and reasonable solution. Download our brochure for an in-depth look at the services our team offers and the industries we support — along with a brief summary of our experience, and a directory of professionals in your area.
Corporate Engagements
MNP Corporate Engagements is an information source for those with interests in businesses where MNP is currently acting as a formal monitor, receiver, interim receiver, liquidator or Licensed Insolvency Trustee of a bankruptcy or proposal.
Assets for Sale
Click below to view a list of assets available for sale to various insolvency proceedings.
Class Action Claims Administration
The claims administrator performs a critical function in the class action settlement process. As an impartial third party, MNP disburses settlements to affected parties in accordance with agreed and court-approved terms.
Debtor Services
MNP's Corporate Recovery & Restructuring professionals will outline all of your options so you can select a solution that is right for your business.
Creditor Services
Our Corporate Recovery & Restructuring services provide you with a variety of options, including working with secured creditors, unsecured creditors and the Court.
Other Services
Sometimes solvent, well-run businesses encounter difficulties through shareholder disputes, incapacitated management or the death of senior management and require some form of assistance to overcome these difficulties.