Springer Aerospace Holdings Limited
Filing Date: November 23, 2022
Sold: May 01, 2023
Please note that on November 23, 2022, MNP Ltd. was appointed as Monitor (the "Monitor") of Springer Aerospace Holdings Limited and 1138969 Ontario Inc. (collectively, the "Springer Group" or the "Companies") by order of the Ontario Superior Court of Justice (the "Court"). The Companies' business relates primarily to the Maintenance, Repair & Overhaul (MRO) offering a comprehensive array of services complete with their own aircraft paint facility serving commercial aviation around the world.
The Companies, in consultation with the Monitor, are soliciting offers from interested parties in an acquisition or refinancing of the Companies' business or a sale of the assets, in whole or in part, by reorganization recapitalization, sale or another similar transaction.
More information concerning the Companies, the business, the assets and the sale process (the "Sale Process") can be found under the "Description of Assets" below:
1. Letter and Teaser from Monitor Phase II - March 1, 2023
2. Sale Process Order
3. Interested Party SISP Letter Phase II - March 1, 2023
4. Non-Disclosure Agreement (NDA)
Please be advised that the Springer Group, with the consent of MNP Ltd., in its capacity as Court-appointed Monitor of the Springer Group, has extended the Phase 1 Bid Deadline for Letters of Intent from February 3, 2023, to February 13, 2023, at 5 PM (Toronto time). On February 23, 2023, the Court ordered the extension of the SISP. The deadline for submissions of formal binding Offers (Phase II) has been extended to March 21, 2023, at 5 PM (Toronto time). The SISP has been modified to permit all potential bidders the opportunity to participate in the SISP, notwithstanding a potential bidder did not participate in Phase 1 of the SISP.
All bids are subject to the Terms and Conditions of Sale which are detailed in the Sale and Investment Solicitation ("SISP") documents available in the electronic data room.
Any transaction in respect of the Companies or its assets shall be subject to the approval of the Court.
Should you have any questions or require any additional information, please contact Akhil Kapoor @ [email protected] or by phone at (647) 475-4573.
Contact Information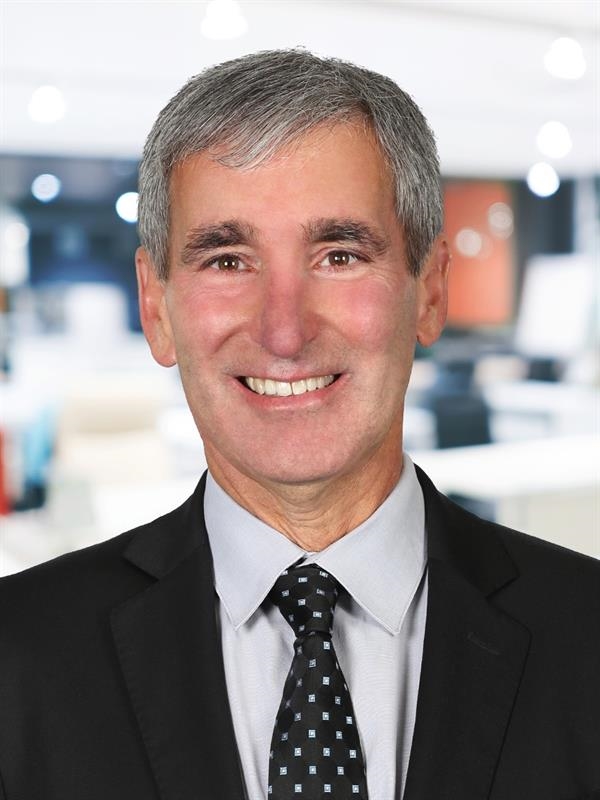 Senior Vice-President
Servicing Toronto and 1 other offices.