K.M.B. Holdings Ltd.
Filing Date: July 17, 2019
MNP Ltd. in its capacity as Receiver of K.M.B. Holdings Ltd, is requesting parties who may be interested in purchasing land zoned for residential development located in the Scenic View subdivision, off the Indian Meal Line in Torbay, NL to respond to this request. Offers to Purchase can be submitted to the Receiver. To obtain information pertaining to the assets and the process for submitting offers, please contact Eric Findlay at MNP Ltd. by phone at 902.407.3237 or email at [email protected]
Contact Information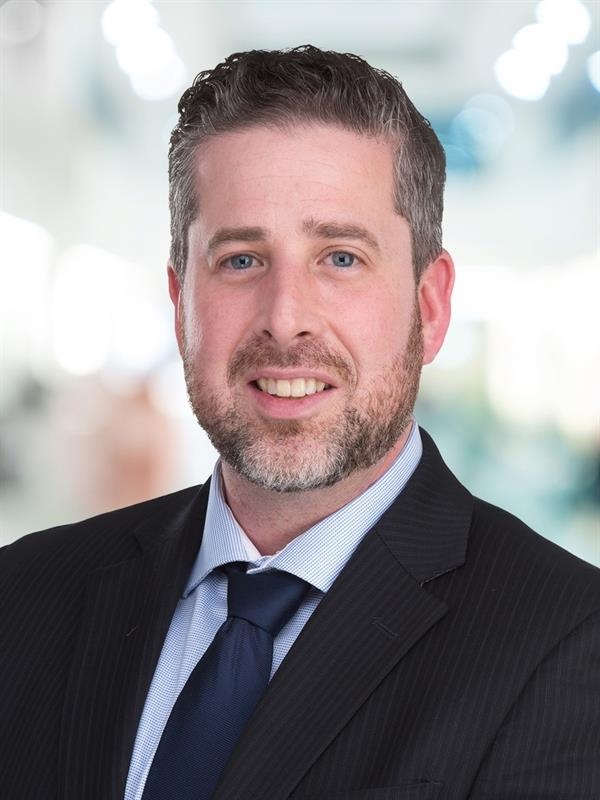 Licensed Insolvency Trustee, Senior Vice President
Servicing Dartmouth and 7 other offices.