King Street Restaurant Group
Filing Date: November 06, 2020
On November 6, 2020, King Street Company Inc., The King Street Hospitality Group Inc., Bonta Trading Co. Inc., 2268218 Ontario Inc., 1733667 Ontario Limited, The King Street Food Company Inc., The King Street Restaurant Company Inc., 2112047 Ontario Ltd., Ji Yorkdale Inc., Ji Square One Inc., 1771669 Ontario Inc. , Cxbo Inc., 2608765 Ontario Inc., 2272224 Ontario Inc., 2327729 Ontario Inc., 2577053 Ontario Inc., 2584858 Ontario Inc., 2621298 Ontario Inc., 2641784 Ontario Inc., and 2656966 Ontario Inc. (Collectively Referred To "KSF Group" or the "Companies"), sought and obtained from The Ontario Superior Court of Justice (Commercial List) an Order (The "Initial Order") under the Companies' Creditors Arrangement Act ("CCAA"). Pursuant to The Initial Order, MNP Ltd. has been Appointed as CCAA monitor.
Contact Information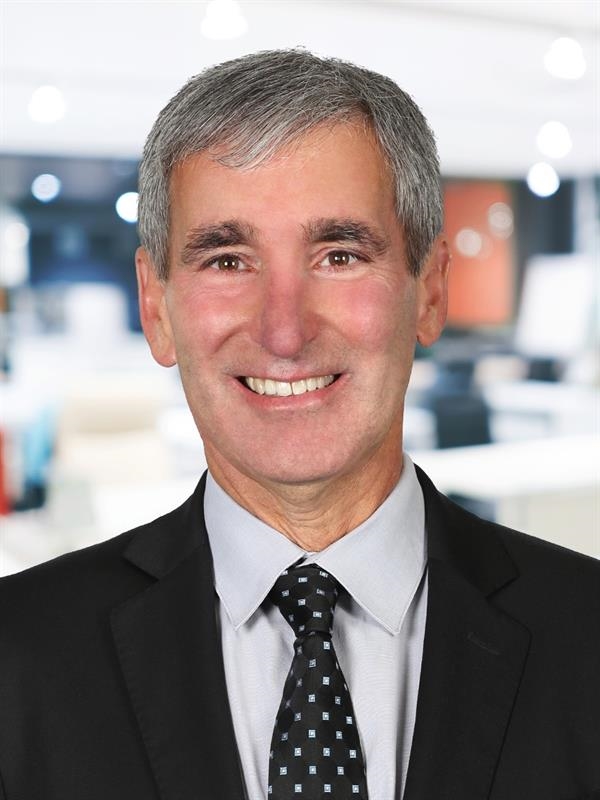 Senior Vice-President
Servicing Toronto and 1 other offices.