Fundy Drinks Ltd.
Filing Date: November 01, 2022
On November 1, 2022, MNP Ltd. became the Receiver in respect of the intellectual property of the Company by virtue of being appointed by BDC Capital Inc.
Sales Process & Timing
MNP Ltd., in its capacity as Receiver of Fundy Drinks Ltd., is requesting offers for the purchase of the Receiver's interest in the intellectual property of the Company. The intellectual property is comprised of the Company's trademark applications and registrations, unregistered trademarks and logos, standard operating procedures, recipes, graphics, photographs, and other electronic information. The deadline for submission of offers is 4:30pm (AST) on March 31, 2023. In order to obtain additional information, please contact Paul Pettigrew by email at [email protected] or by telephone at 902-334-2016.
Contact Information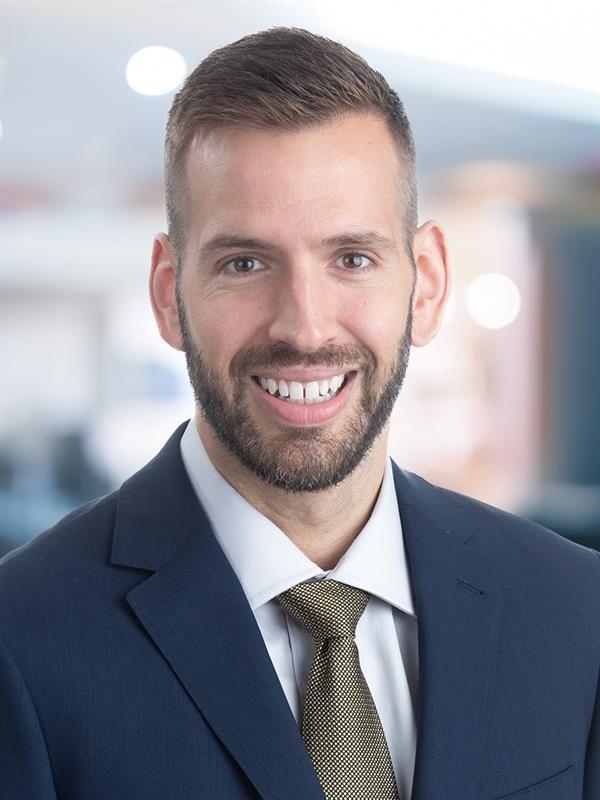 Senior Vice President, Licensed Insolvency Trustee
Servicing Halifax and 1 other offices.