9230-7313 Quebec Inc.

Club La Boom

Filing Date: September 08, 2017

Sold: October 10, 2017
9230-7313 Quebec Inc. filed a Notice of Intention to Make a Proposal on August 18, 2017, and MNP has consented to act as Trustee under the proposal. On September 8, 2017, the Company filed an assignment in bankruptcy.
Contact Information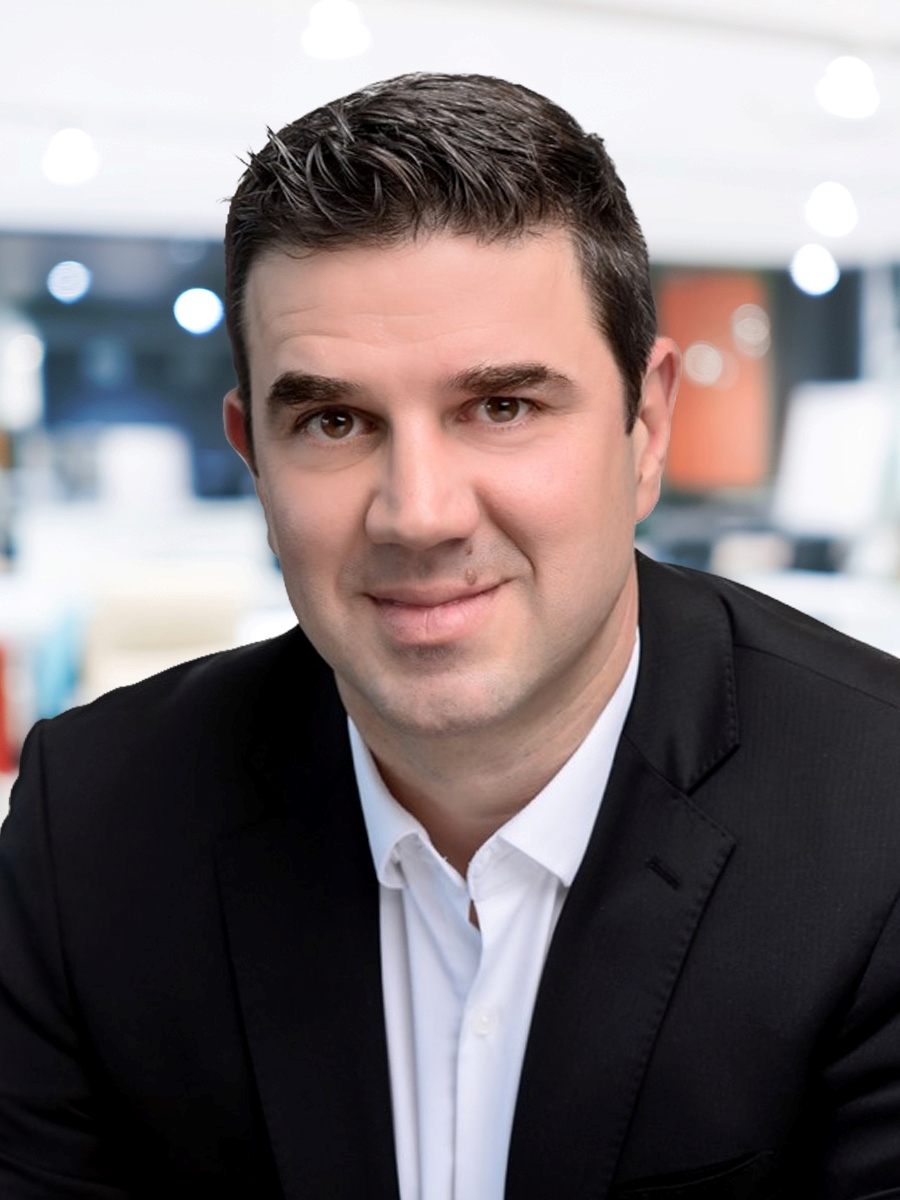 Senior Vice-President
Servicing Montréal and 1 other offices.